If you've downloaded the new WeatherSentry app, congratulations! If you had already taken the wise steps to send push weather alerts to your smart phone from the WeatherSentry Classic app, you can keep those alerts flowing to your smart phone through the new WeatherSentry app in one of two ways:
In the WeatherSentry app, for each location click on the alert bell in the upper right corner and ensure Notifications is turned on.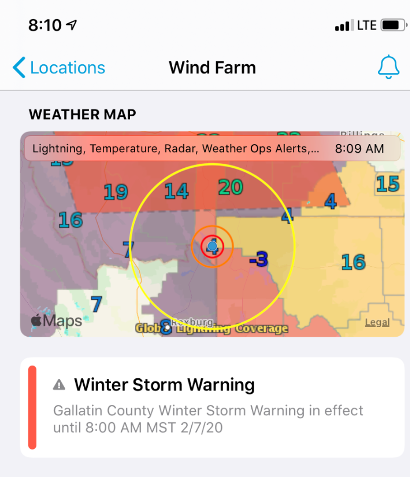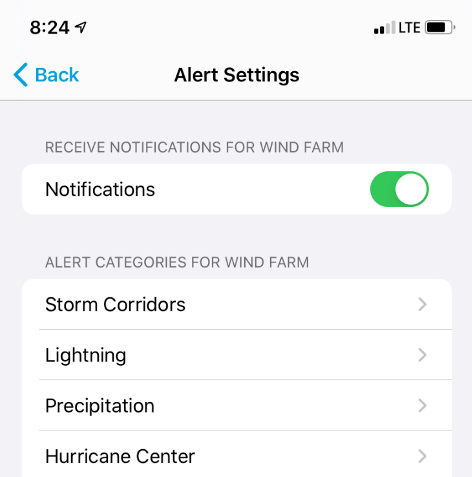 In WeatherSentry Online, go to Settings – Distribution and for each location, ensure your Mobile Device is chosen as a Recipient.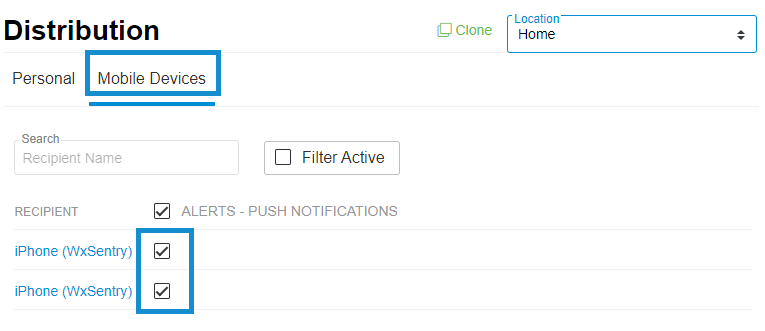 If you run into any difficulty, do not hesitate to contact your dedicated Customer Success Manager.
Category: Configure